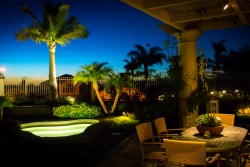 Design & Installation
If you have invested into your outdoor landscaping, you certainly will not want to leave them in the dark half of the year.  We allow you to reap a full return on your investment.  By highlighting unique architectural features of your building or home, as well as natural textures such as trees, ponds or shrubs, your outdoor spaces will find a second life beneath the moonlight.  Landscape lighting services such as lighting steps and pathways will also offer a sense of security to you, your family and guests.  By choosing quality, long-lasting fixtures installed by the experienced professionals of Glen's Landscape, you gain all of these benefits while avoiding the hassles of never ending maintenance fees.
Retrofit lighting
LED retrofit lighting is becoming more common as the benefits become more obvious. LED retrofit lighting options share two benefits: lowpower consumption and long life. LED retrofit lighting reduces energy bills and improves the ease of retrofit lighting installation..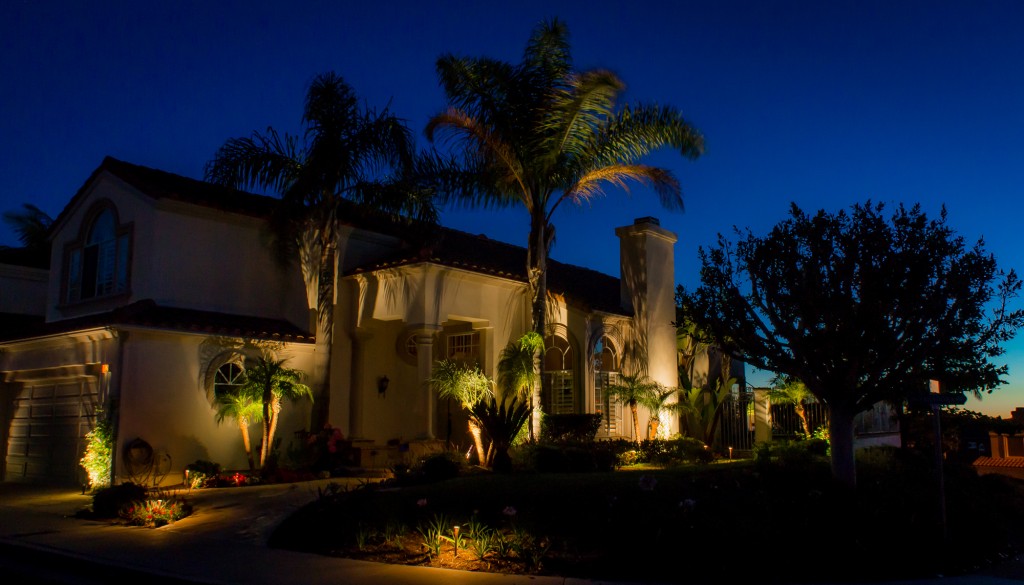 Halogen and LED landscape lighting products are available in varying levels of quality, so its difficult to make generalized comparisons about performance. However, assuming we are comparing a higher-end halogen and LED fixture, an LED will typically last up to 25 times longer. An high-output LED spot light may use up to 3W of power while a comparable halogen model would use about 20Ws. This means that the LED model is about 80% more efficient